Want To Launch or Relaunch Your Game?
Board Game Development & Crowdfunding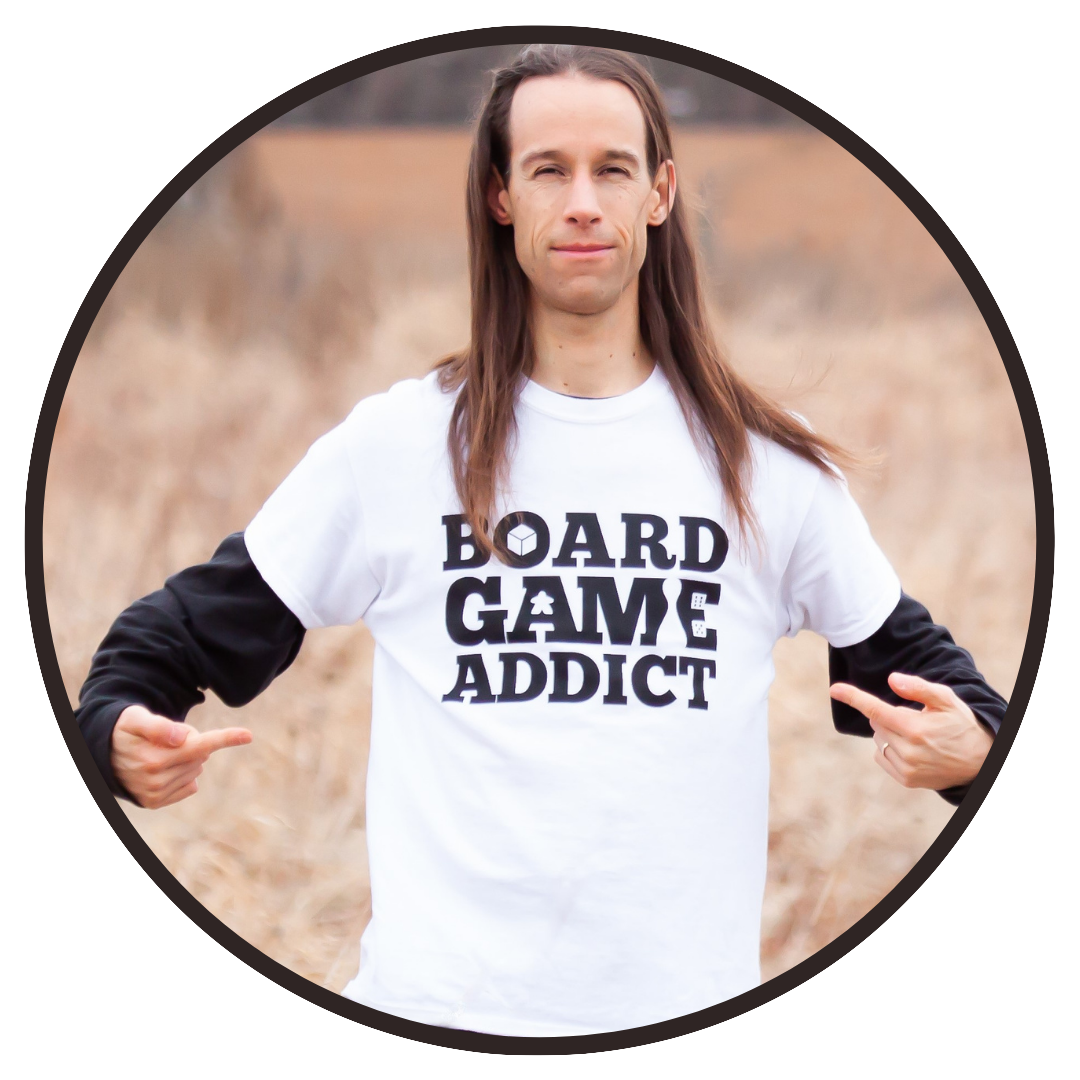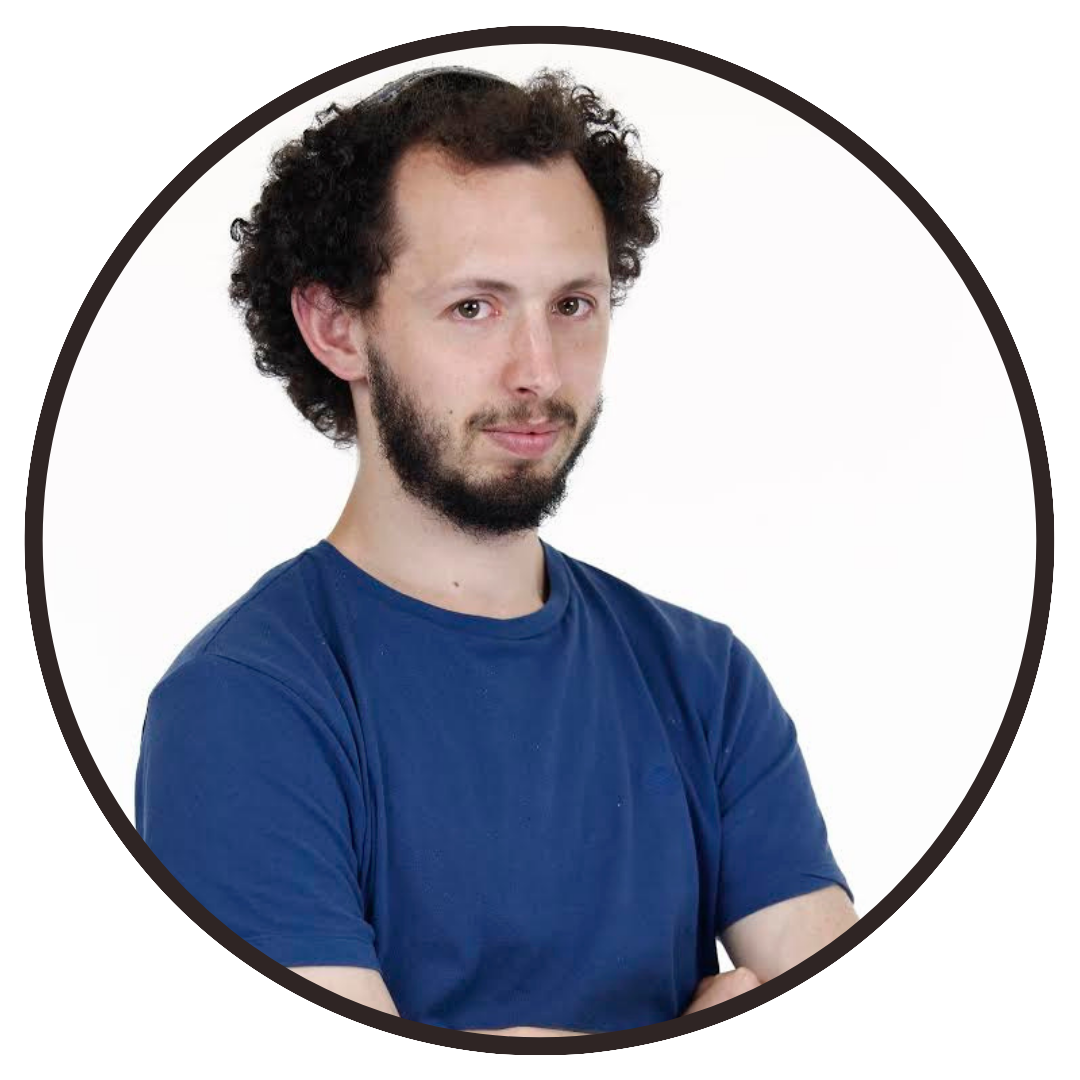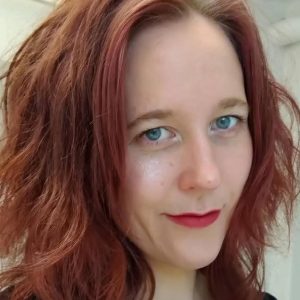 Joe Slack is a board game designer, publisher, instructor, and the author of the #1 international best-selling book, The Board Game Designer's Guide. He has taught Game Design and Development at Wilfrid Laurier University and runs the Board Game Design Course, an online course for new game designers. Joe has 4 games published with other publishers and has run 2 successful Kickstarter campaigns for his own games.
Ori Kagan is a filmmaker that helps bring board games to life. Founder of Kagan Productions, an Israeli-based studio dedicated to crafting unique and engaging videos and graphics for board games and crowdfunding campaigns. Working with some of the industry's leading publishers and game designers as well as indie developers, Ori has produced over 80 videos for board games using varying styles of filmmaking techniques including 2D and 3D animation, live-action and stop motion.
Dina Ramse has been involved in the gaming scene for more than 20 years.
Over the last two years, she has been a part of more than 40 board game crowdfunding launches. Her expertise lies in social media management, organic marketing outreach, and getting your game in front of the right people.

So, you've been working hard on a game...
Tried your hand at a launch...
But ended up not funding.
It's devastating, we get it.
It never feels good to have an idea you're passionate about get shot down.
It never feels good to see all your hard work go down the drain.
It never feels good to lose years of work to a grey unfunded bar.
You're here reading this today.
You're here because you don't give up in the face of obstacles.
You're here because you believe in your game.
You're here because you know you can do it.
We think you can do it, too.
With over 15 years of combined experience in the tabletop and crowdfunding industry...
We know a successful launch is possible for you...
And we're here to help you reach your goal.
We will provide you with:
A custom Kickstarter launch plan with specific, actionable tasks, focusing on your funding goal, pledge levels, shipping, page layout, videos, art, rulebook, marketing and audience building strategies.
A weekly calendar with actionable steps to help you plan for a successful launch
A one-hour video call with the team to review progress on your plan and feedback on your Kickstarter page to make sure everything is on track
A one-hour video call with the team to review and provide feedback on your Kickstarter page prior to launch to ensure you're ready to relaunch with success
A one-hour video call with the team during your Kickstarter campaign to discuss strategies for building on your momentum and finishing your campaign strong
All calls will be recorded and shared with you so that you can review them anytime you need.
Optional: we may also make recommendations related to game development and product fit, Kickstarter video production and graphics, and/or marketing and promotion. These are optional and may be discussed further with the individual members of the team who specialize in each of these areas.
If you're ready to launch your game with success, send an email with details of your game to joe@boardgamedesigncourse.com.
If you're a good fit for Kick-Restarter, we will contact you to arrange a FREE 30-minute call to discuss your project and how we can help you succeed.