About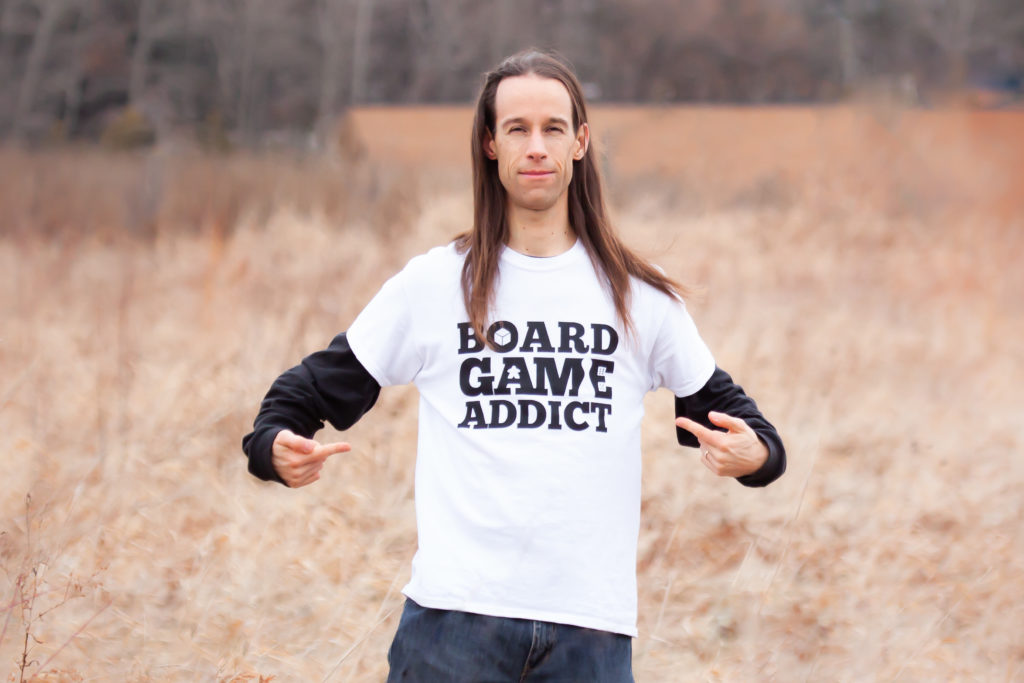 Hi! I'm Joe Slack. I'm a professional board game designer and I've been making games since 2014. I'm the author of the #1 international best-selling book, The Board Game Designer's Guide, which has helped hundreds of aspiring game designers just like you create their own game. I've also taught Game Design and Development at Wilfrid Laurier University, where I've helped new students understand crucial concepts in game design. 
A little more about me and my game design experience:  
4 games published with established publishers (Zoo Year's Eve, Kingdom's Candy: Monsters, Four Word Thinking, and King of Indecision)
Successful Kickstarter campaign (over 660% of funding goal) for self-published game (Relics of Rajavihara).
Written and published 2 more game design books that were both #1 new releases  
In the past few years, through my book, teaching, and working directly with others, I've helped over 1,300 aspiring game designers get started in creating their own games. 
I've spent the past 7 years learning everything I could about designing board games and being successful in the industry. I've had many successes, but also some failures, which has allowed me to learn, grow, and help others avoid the same mistakes I've made along the way.
I love playing games. I love making games. But nothing feels as great to me as helping someone else to create their own game or solve a game design problem they are facing. 
I will help you create your own game no matter what stage you're at, even if you don't have an idea yet.